On the morning of June 28th, the China Vietnam Economic and Trade Cooperation Forum was held in Beijing. During the forum, Prime Minister of Vietnam Phạm Minh Chính met with leading enterprises to discuss the beautiful blueprint of China Vietnam economic and trade cooperation. As the only representative of the automobile industry, GWM had in-depth and friendly exchanges with the Prime Minister of Vietnam on the recent progress of its investment projects in Vietnam. The smooth talks further enhanced GWM's confidence to invest in Vietnam.
Prime Minister of Vietnam Phạm Minh Chính affirmed GWM's business distribution in the ASEAN market, and expressed hope for GWM to bring a series of industry-leading new energy technologies and models and actively carry out production layout in Vietnam, hoping that GWM can continuously deepen investment and cooperation in Vietnam, deepen China Vietnam automobile industry cooperation, and promote the development of Vietnam's new energy automobile industry.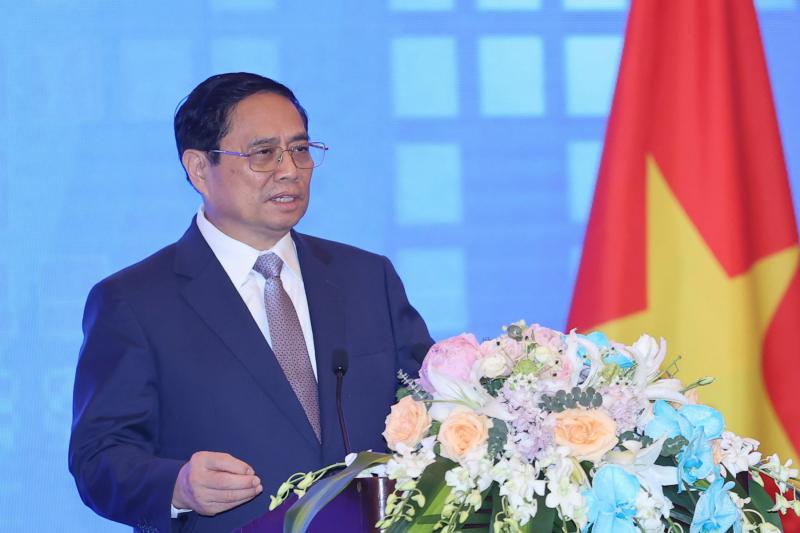 Vietnam, as the fourth largest economy in ASEAN, has seen rapid growth in automobile sales in recent five years, and is an important market for GWM in ASEAN region. GWM has signed an authorized cooperation agreement with Vietnamese dealers in January this year, and planned to officially enter the Vietnamese market in August. The first model to be launched is HAVAL H6 HEV. This year, it is planned to deploy eight sales networks to bring a new product experience to Vietnamese consumers. At this stage, GWM will import finished vehicles to Vietnam through its factory in Thailand. It is planned to set up a new energy vehicle assembly plant in 2025 to radiate surrounding ASEAN countries.
In this regard, Parker Shi, Vice President of GWM Group, said that GWM will launch series of new energy vehicles such as HEV/PHEV/EV in the Vietnamese market, promote sustainable green mobility, and provide Vietnamese users with a new product experience. At the same time, GWM adheres to the principle of " going global with the whole ecosystem " and will fully stimulate the development of local parts and components and other supporting industries.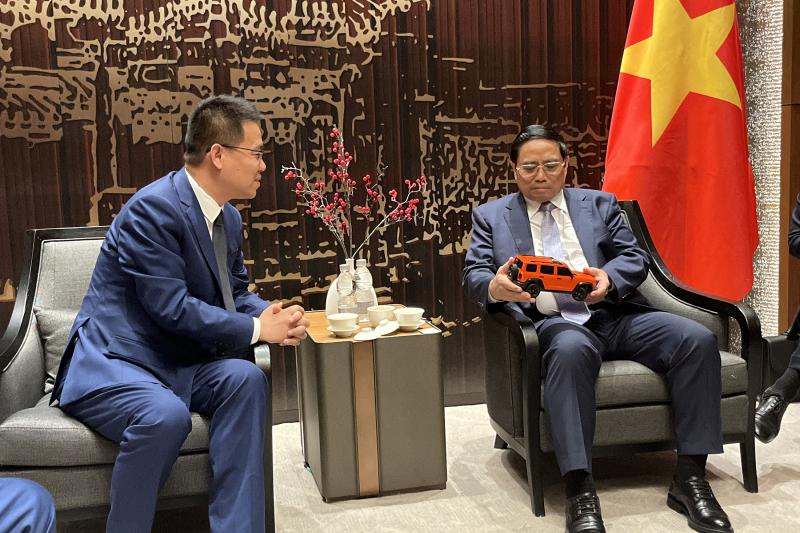 The stable cooperation yielded a steady progress of China Vietnam bilateral economic ties and favorable investment environment. GWM deepened its layout in ASEAN, and accelerated its pace of globalization. In the past two years, starting from Thailand, GWM has realised the normal operation of markets in six regional countries, namely, Thailand, Malaysia, Laos, Brunei, the Philippines and Cambodia. In the second half of this year, it will gradually enter the markets of Vietnam, Singapore, and Indonesia, and achieve coverage of major regional markets by the end of 2023.
The year of 2023 marks the 10th anniversary of the Belt and Road Initiative and the 20th anniversary of China's accession to the Treaty of Amity and Cooperation in Southeast Asia. The layout of Vietnam market is an important step for GWM ASEAN strategy. GWM will adhere to the Long-termism development concept, bring more valuable intelligent new energy vehicle products to global users, and lay out the entire industry chain of intelligent new energy in overseas markets, creating new models and opening a new chapter of GWM by "going global with the whole ecosystem".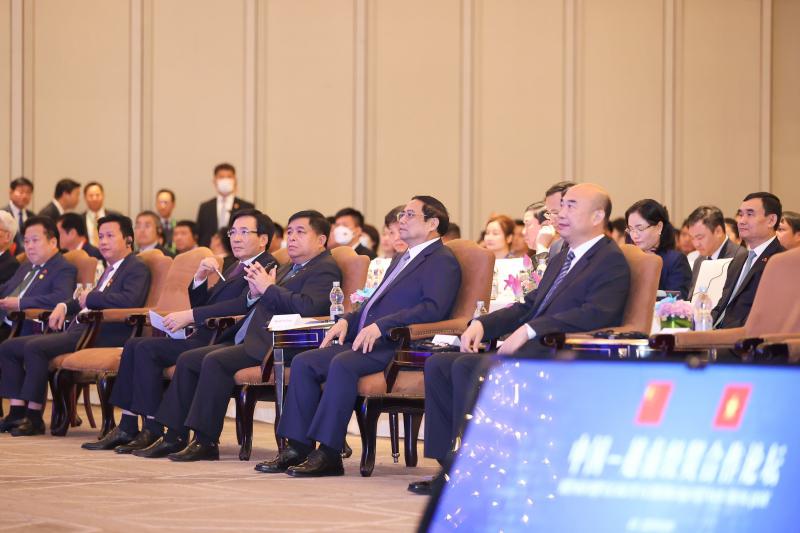 Did you like this post ? Give a rating :